| | |
| --- | --- |
| | Retreats |


Marti Campbell

Prize Inside
Chevy Chase, MD
(301) 650-4160 (office)

Send Us

E-mail

© Copyright 2011
Prize Inside
All Rights Reserved




Prize Inside offers expert guidance in offsite retreats for senior executives, sales and marketing teams, new and existing teams, and other groups who want to function at a higher level.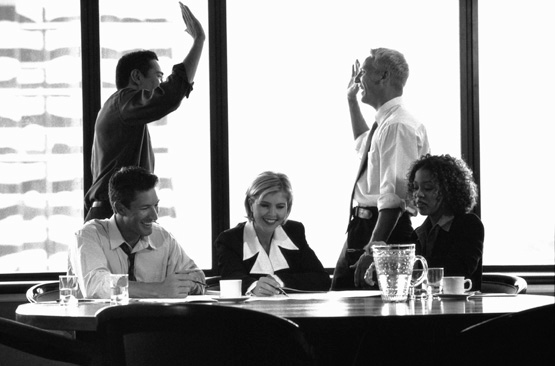 If you are considering holding a retreat and are not sure where to start, we can help. As the convener of the retreat you're going to have many decisions to make including where to have it, who should facilitate, who should attend, what are the objectives, how much should we budget for this event, how do we stay on course, how many days do we need and can we get everything done.

It can be overwhelming when you're not sure what to do first or how to adjust to the changes that just seem to keep pouring in.

Don't panic! Prize Inside can help you.

Prize Inside offers expert guidance in offsite planning and facilitation with our comprehensive approach.

We start by asking a basic question "Should you have a retreat?" and then move to the more detailed issues.

Prize Inside will help you create and sustain a positive environment, determine the best use of the "out of session" time, and tell you how to handle the food and accommodations arrangements.

One difficult issue we've found that conveners often face is how to define and manage the expectations among the various constituencies who are involved in the retreat. We will guide you through that problem and show you how to establish a mutually beneficial relationship with the facilitator. There are many other details to manage and we can help you prepare the participants beforehand, maintain clear communications with participants, respond to the unexpected, create program activities with variety, and accommodate spontaneous changes.

To be successful, the retreat has to move the participants step by step to their goals. We will help you develop an hour-by-hour plan and build flexibility into your design to accommodate unexpected changes.

As your facilitator, Marti Campbell will create a safe working environment, keep the group focused, constantly scan for what's happening in the room, and sense when to push for decisions and when to hold back.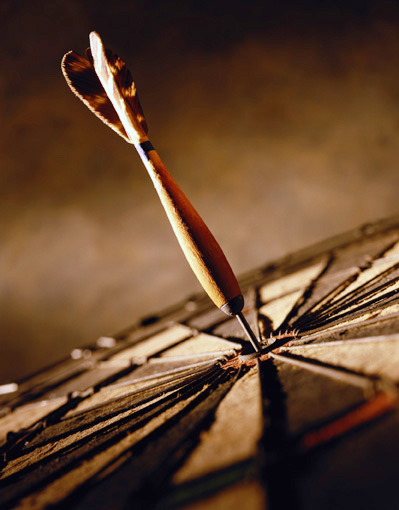 Retreats facililated by Prize Inside hit the bullseye every time!

Make sure your next retreat hits the bullseye.
Call Marti Campbell at (301) 650-4160 or email her at bottom of this page.
Follow-up recommended to keep the work of the retreat alive

According to a study by the International Personnel Management Association, training alone increased productivity by 22.4%, while training plus coaching increased productivity by 88%. Prize Inside can provide on-going Group Coaching sessions by phone as a follow-up to your retreat to reinforce the lessons learned, outcomes achieved and to be implemented and to motivate individuals to take action on their individual goals.